FISA, international designer and manufacturer of ultrasonic cleaning machines for more than 40 years
FISA Group has specialized in R&D, design, engineering, production, sales and technical support of custom-built ultrasonic cleaning and coating machines since 1981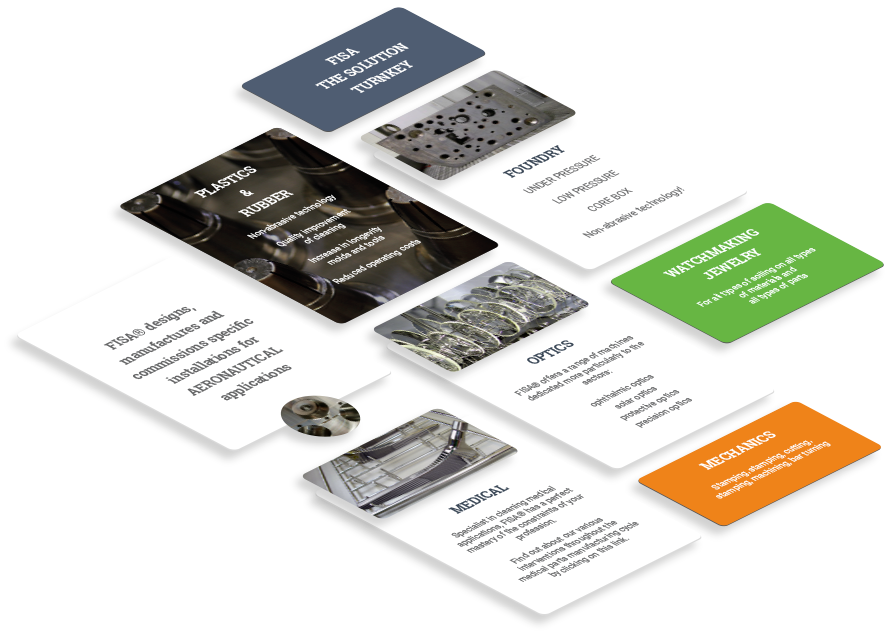 Markets we serve: limitless fields of activity
For each market we understand the problems that you face. We will offer you the ultrasonic cleaning solution to meet your needs.
| | |
| --- | --- |
| | TECHNOLOGICAL principle: ultrasounds, cavitation, implosion |
Most of our systems consist of a stainless-steel tank fitted with an ultrasonic transducer activated by a high frequency generator. Parts to be treated are placed in a basket and immersed in the cleaning solution in the tank.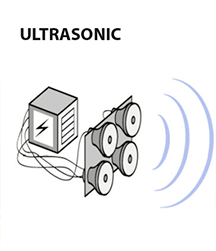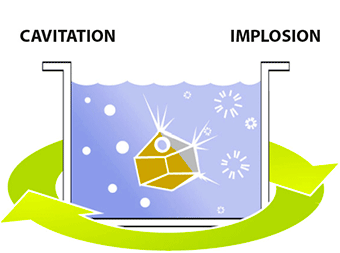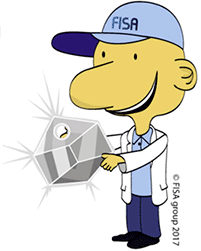 The signal emitted by the generator causes the transducer to create a high-frequency wave that travels through the liquid. This wave then produces successive variations of high and low pressure.
During the low-pressure phases, tiny bubbles appear in the liquid: this phenomenon is called cavitation.
During the high-pressure phases, the bubbles implode on contact with submerged surfaces, releasing the energy that created them. In addition, this mechanical energy increases the efficiency of the chemical action of the cleaning solution associated with it.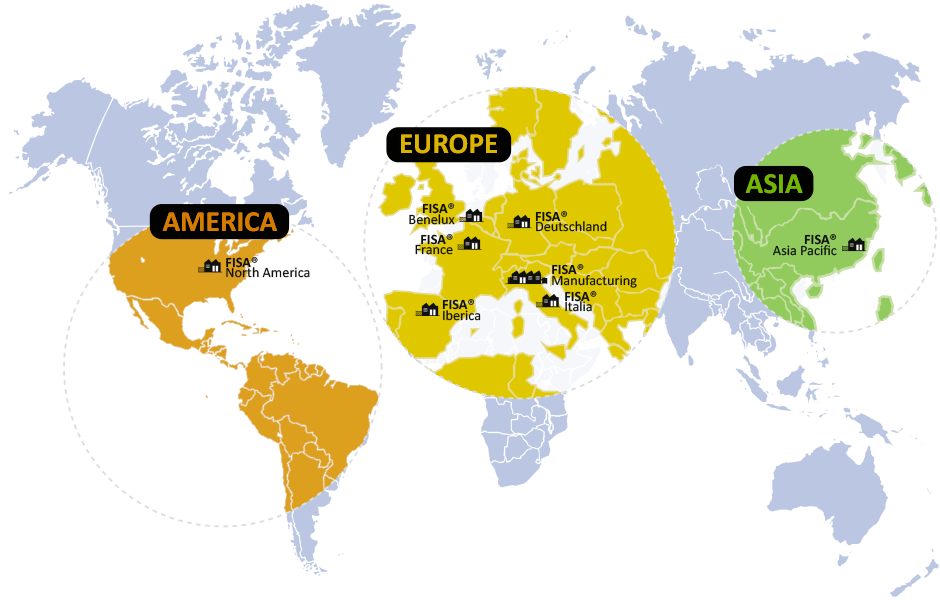 FISA is an international group that was founded in Europe and has now grown internationally. It is now present in North America and Asia.
Our range of machines and services can cover the needs of our local customers as well as those of large multinationals operating across the world.
Exceptional customer service and technical support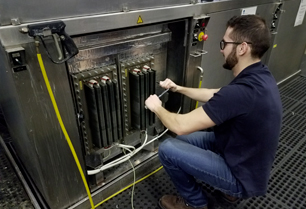 Maintenance & spare parts
Act before any incident occurs. Define appropriate maintenance plans. Optimum availability of your equipment.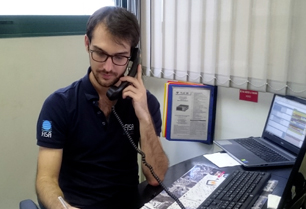 Hotline & remote assistance
Be available to detect incidents quickly and guide you remotely to solve them.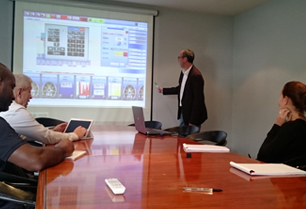 Make your teams self-sufficient and provide the most appropriate skills to resume operations rapidly.