The success of your projects through our support: hotline, maintenance, training
Within the FISA group, our dedication to the success of your projects means that we make a long-term commitment to you to follow up our equipment and also to train your teams.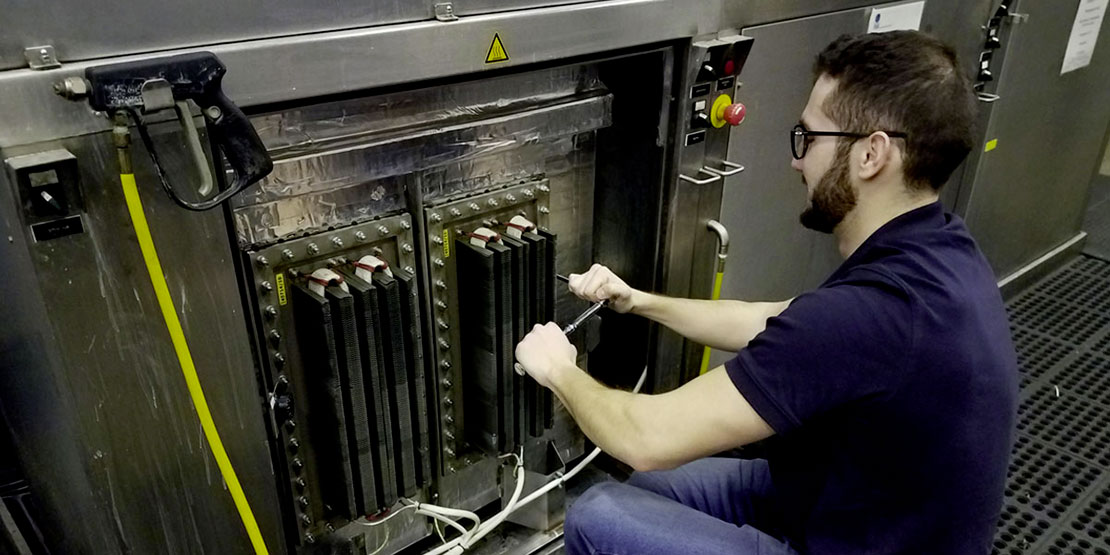 Hotline and remote maintenance during office hours
The FISA hotline is available during our company office hours.
In addition, each technician has a smartphone so that (s)he can be contacted easily and can work on your machine remotely through our MMI, the MCU.
All FISA technicians are full-time employees and speak fluent English. They regularly follow training courses at our manufacturing site in order to be completely familiar with our latest technological innovations.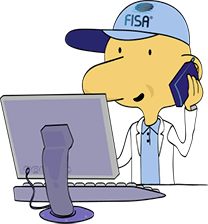 "Our aim is to be available to detect incidents quickly and guide you remotely to solve them"
R. ZONCA – FISA Group After-Sales Service Manager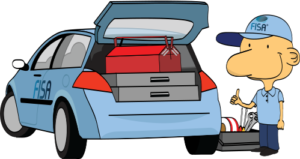 Our field technical team
Being at your service also means being able to bring in the most appropriate skills to bring equipment back to operational condition quickly.
We are available worldwide through a team of 13 technicians, trained regularly in our factory and qualified to work on your company's site.
Training your teams for optimal use of your machine
Our aim: ensuring that your teams are self-sufficient from initially understanding how to use the equipment to continuous improvement.
This is our commitment to guarantee you optimal use.
We have therefore created a training organization that can offer you sessions on your site or at our premises.
These sessions can be held when you recruit new staff or to a higher level at a later date.
The topics can be as varied as:
programing your robot
machine automation
maintenance management
process management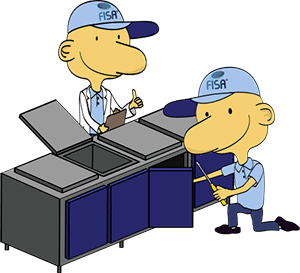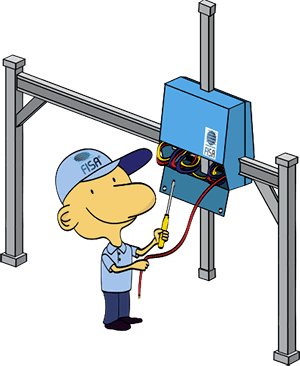 Preventive maintenance
According to FISA quality criteria, the aim of a maintenance contract is to:
intervene before an incident occurs.
draw up suitable maintenance plans based on a schedule and actions that are unique to each installation and each production context.
maintain an ongoing dialogue with our specialist technicians to ensure optimal availability of your equipment whatever your rates of production.