Designer and manufacturer of ultrasonic cleaning machines since 1981
For nearly 40 years, the FISA group has offered ranges of ultrasonic cleaning machines and "turnkey" solutions ideally suited to the needs identified.
Therefore, we offer our customers:
a high degree of added value and technology,
and control of running costs.
Ultrasonic cleaning is a key factor in producing high quality parts.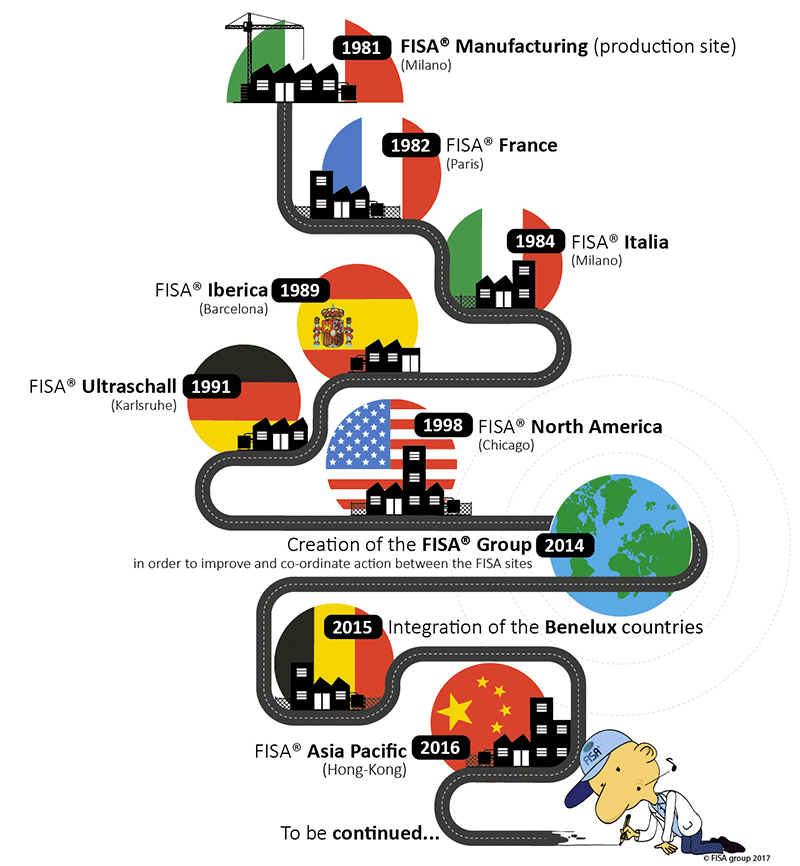 International group with sites in Europe, North America and Asia
FISA is an international group that was founded and grew in Europe: first in Milan, Italy, then in France, then in Spain and Germany.
We were established in North America in 1998 and more recently in Asia (in 2016).
Located on 3 continents, we can now offer identical equipment and services to both local customers and large multinational companies.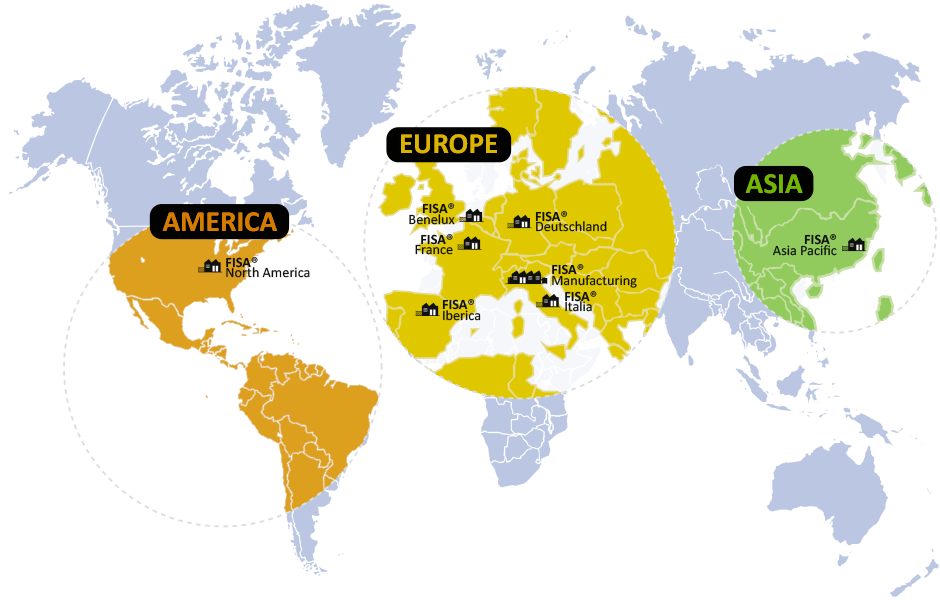 FISA cleaning gives you the best mechanical results and the best finish.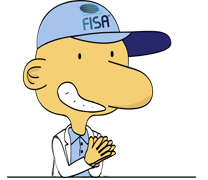 Our Values
FISA is a human-scale private equity group that promotes values of loyalty, respect, fairness, responsibility and trust not only with our workforce but in our business relationships with our customers and partners.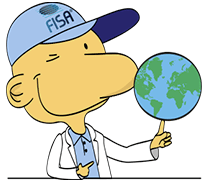 The partnership with our customers
Every project is managed by a sales engineer, who is the main contact and who will support every customer in their approach to analysis and investment.
Research and development, application laboratories, in-house quality assurance
The FISA group has complete in-house control of the whole industrial process, from design to production.
So we can guarantee to follow your requirements strictly, in terms of cost, delivery time and functionality.
Complete in-house control of the whole industrial process, from design to production.
Permanent R&D and innovation effort
The FISA group always channels 10% of its total annual sales into Research and Development and its FISALABS department.
This may be:
materials,
automation,
ultrasounds,
software,
and in our customer-focused trials laboratories.
Design and development carried out in-house
Design and development are carried out exclusively by the teams at our manufacturing facility for full control of the final product.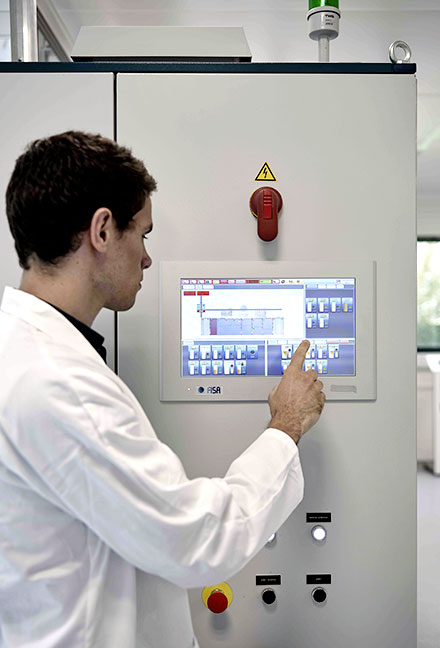 Trials in laboratories throughout the world
We offer application laboratories as close to our customers as possible within our different international sites.
Trials labs are made available to our customers in each country so that they can validate the solutions we propose and refine their technical specifications.
15 trials labs are made available by our sales engineers to demonstrate the efficiency of our approach and the process considered, and finally to demonstrate our expertise.
Come and test our ultrasonic cleaning machines on your parts or tools.
This will let us give you proof of the results you will obtain.
Our spare parts are available worldwide
Over 2000 different part references are available at each FISA site to enable us to fulfil your orders worldwide and as quickly as possible.
"We have a stock of spare parts as close as possible to your production site to respond quickly to any eventuality"
R. Pazzé – spare parts warehouse supervisor, France
Quality assurance
We have an in-house quality assurance system to ensure optimum production follow-up for your equipment.
Finally, there are constant interactions between:
our design department,
our teams of sales engineers
and our customers
for a perfect match between your specifications and manufacturing.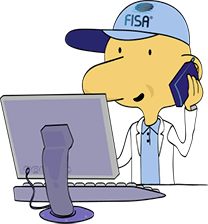 Our approach
From several years' experience, the FISA sales team has developed a technical sales approach to study your project step by step and to meet all your requirements.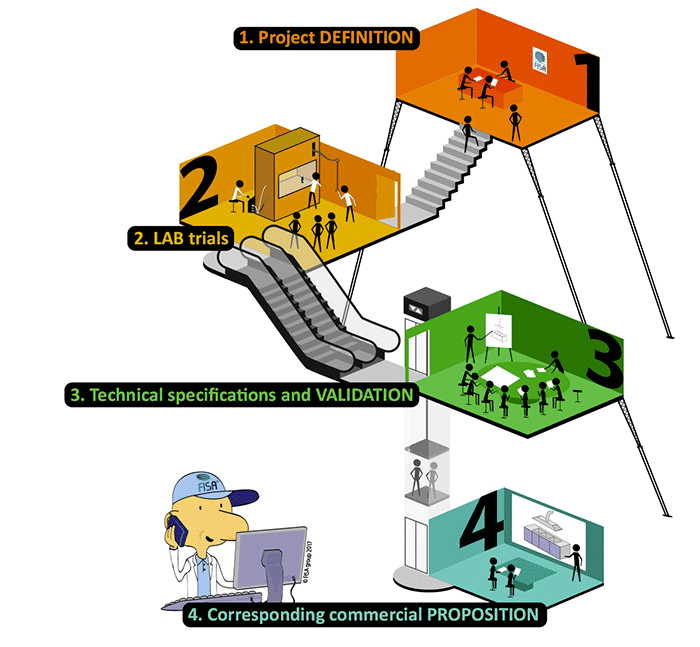 1. Define the need
We gather all the essential information for each customer, to define the cleanliness level and criteria required.
2. Laboratory trials
Trials laboratories are available in each country to validate the solutions proposed.
3. Technical specifications
The aim is to present customers with a complete process and give them all the information needed to make their decision.
4. Submit an appropriate commercial proposal
These steps enable us to send you a quote that meets your needs exactly.
FISA is your expert in precision cleaning.
Environmental protection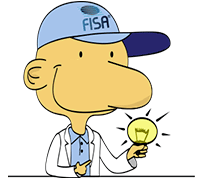 As early as the 1990s, the FISA group decided to abandon solvents and develop innovative and environmentally friendly detergent-based cleaning processes.
We also have solutions intended to save fluids and energy while recycling some types of waste.