Aerospace industry: our ultrasonic cleaning machines
We have cleaning solutions for aerospace maintenance professionals as well as manufacturers of new parts.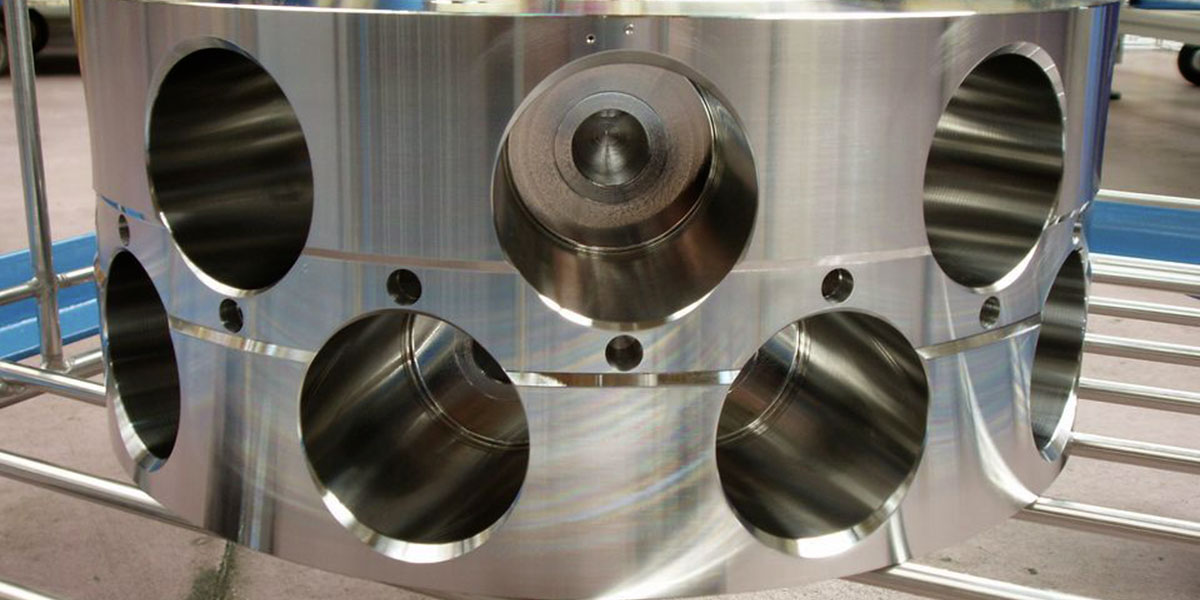 Cleaning of all aircraft parts
We truly have cleaning solutions for all aircraft parts:
bearings,
jet engines,
cradles,
rotor blades,
portholes,
windshield, etc.
To clean 1.80 m long housing parts, for example, we have created a machine with a tank capacity of 3,000 liters!
Cleaning of electronic equipment and on-board instrumentation
Integral electronic equipment for cockpits and all digital on-board instrumentation may also require cleaning operations either in production or in maintenance.
Screens, for example, must withstand extreme operating conditions and be treated with anti-scratch or anti-fog treatments.
We have the experience and expertise to respond to this type of problem (cleaning and coating).
FISA ultrasonic cleaning is an excellent answer to these problems.
Whether you are an outsourcer or a subcontractor in the aerospace industry, we know how to meet your quality requirements during preliminary, intermediary or final cleaning stages or during cleaning for maintenance operations.