Ultrasonic cleaning of mechanical or micromechanical parts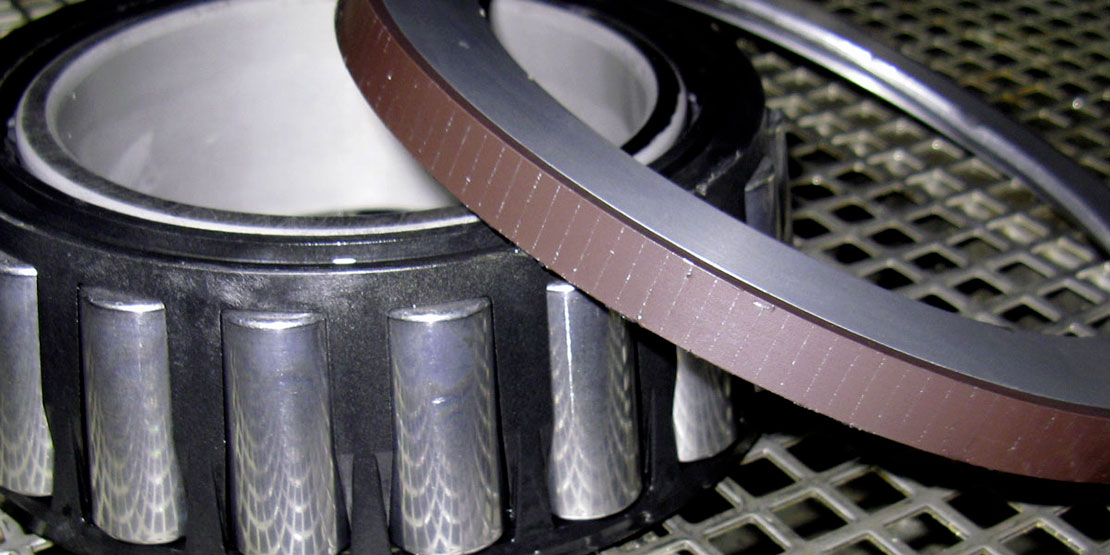 Stamping, die-stamping, cutting, machining and turning are just some of the many methods involved in making mechanical parts.
All along the production line, manufactured mechanical parts need to be cleaned in batches or individually:
Cleaning of material chips
but especially degreasing surfaces
These are fundamental manufacturing steps for these parts, which will undergo further operations (mechanical, thermal or chemical) before being used to make construct other subassemblies.
Control of the detergent-based degreasing process for all mechanical parts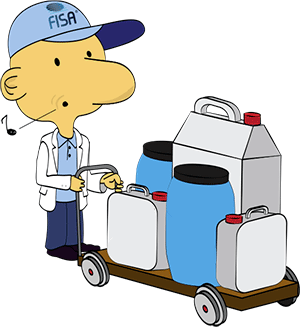 FISA has been perfecting the water-based detergent cleaning process for several decades.
Not only can we offer you a suitable machine, but we can also share our expertise on process and chemicals as well as water treatment.