Ultrasonic cleaning for ophthalmic, sun, precision and safety optics, etc.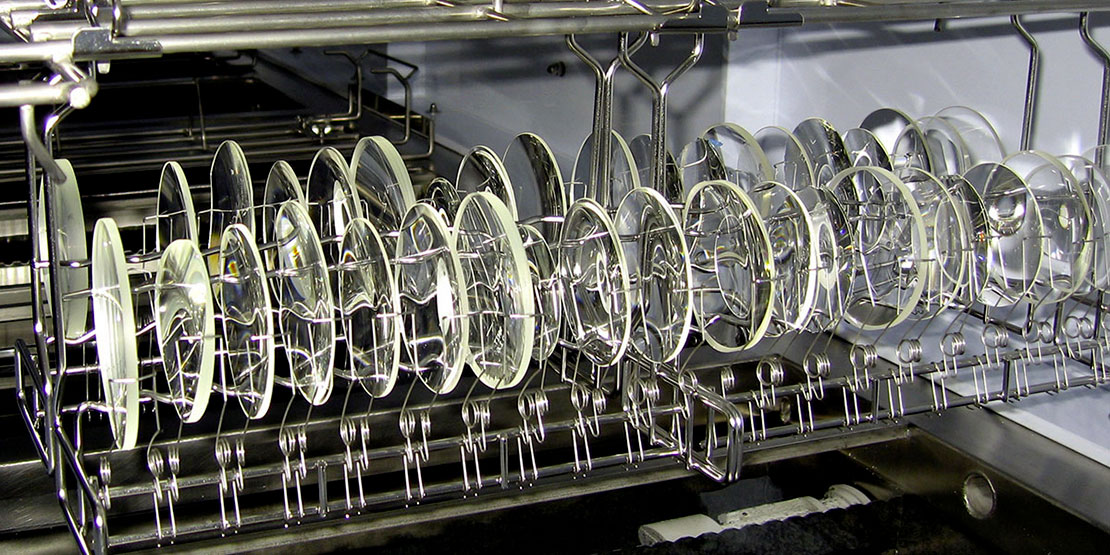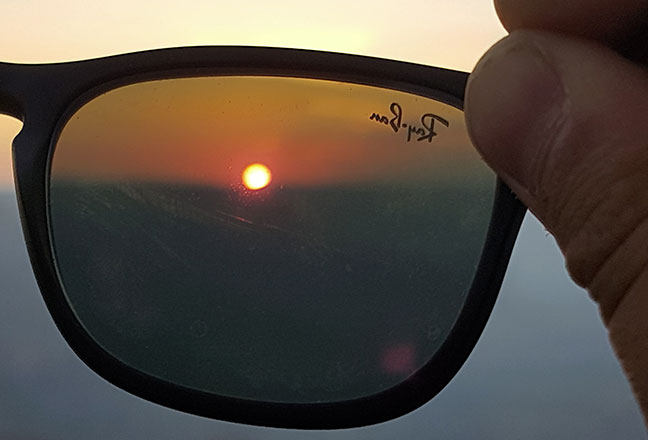 We specialize in designing and developing a range of specific machines for:
ophthalmic optics,
sun optics,
precision optics,
safety optics.
This range covers all the needs of the production line for glass, polymer and monomer parts:
from cleaning lens and plastics injection molds,
to surface preparation of substrates prior to multiple coating treatments,
including cleaning after surfacing and polishing,
and surface preparation before applying, for example, scratch-resistant and anti-fog coatings.
Our different machine types for the optical field
1 – Specific dip coating machine for prescription laboratories – Rx FISALABS One, between 40 to 80 lenses/hour
2- Cleaning and dip-coating machines, between 100 to 720 lenses/day
CS20/40 line: machines for cleaning mineral and organic lenses after surfacing and prior to visual inspection or coating.
CC20/40 line: machines for surface preparation, dip coating and curing. The CC line represents a modular machine concept for hard-coating processes.
CV20/40 line: machines for final cleaning prior to anti-reflective vacuum coating.
3-Machine for full-scale lens production, starting from 400 parts/hours
MC line: lens mold cleaning machines. Special configurations are available for CR39 and HI lens molds, using acid or semi-aqueous processes.
MR line: Fully automated cleaning ultrasonic cleaning lines designed to remove monomer residues from the surface of cast lenses and parts.
4- Dip and/or Flow-Coating machines, starting from 400 parts/hour
CCB machine: Fully automated Hard-Coating line including surface preparation, dip coating and pre-curing phases, as well as the final polymerization tunnel.
CCFB machine: Flow-Coating. This line integrates one or more flow-coating modules to treat each side of the transparent substrate differently (e.g. anti-fog coating on the inside and scratch-resistant coating on the outside).