Updated situation – FISA North America – June 2020
June 2nd – 2020
Dear Customer,
As we continue the fight against the Covid19, more and more companies are reopening their plants, following the automotive industry in particular, after 2 months of complete shutdown. It is of course too early to say how fast everyone will recover from this unexpected situation, but at least I wanted to share with you some updates about FISA.
From a manufacturing perspective
From a manufacturing perspective, our plant never stopped working during the lockdown.
Having some customers involved in "essential" activities allowed us to maintain a decent level of production. Also, our engineering team was busy working on new projects. Finally, we had enough stock of components and raw material in house.
It has been 2 weeks now that we are at full capacity again.
From a sales and technical support perspective
From a sales and technical support perspective, we maintained a reduced staff in the office during the lock down and promoted telework, but we are all back to the office now where we have set up a safe working environment for our team, visitors and customers coming to the lab.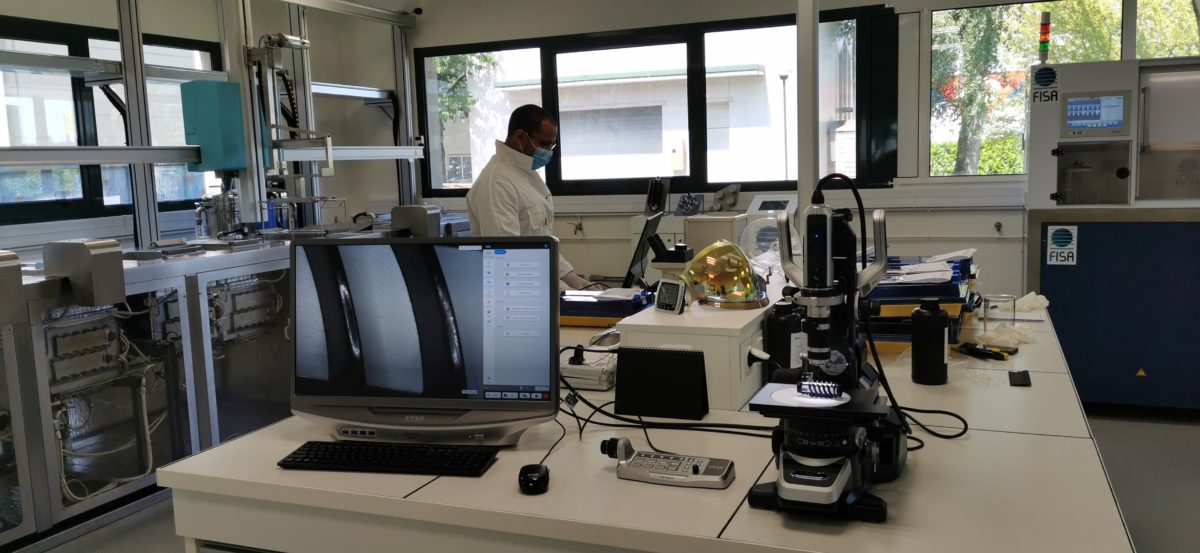 In other words, everyone at FISA Is happy to return to work and highly motivated to face this challenge and ready to support you as much as we possibly can.
Best regards,
Philippe Vaudeleau – President
FISA North America, Inc.
FISA – information update – June 2020
Ingrid, 8 June 2020