June 2020 – FISA NORTH AMERICA – HIRING
We are in a position where we need to grow our team and add a field technician.
As we continue the fight against the Covid19, more and more companies are reopening their plants, following the automotive industry in particular, after 2 months of complete shutdown.
Everyone at FISA Is happy to return to work and highly motivated to face this challenge and ready to support our customers as much as we possibly can.
You are looking for a position as field technician in the Chicago-O'Hare area ?
You are willing to travel nationwide ?
Feel free to contact us !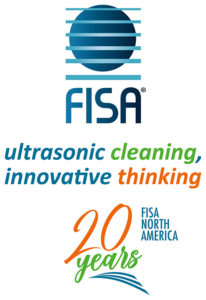 260 Stanley Street
Elk Grove Village
IL 60007 / USA
Tél. : +1 847 299 8400
Ingrid, 8 June 2020